Client Service Plans
Complete website support for peace of mind, ongoing results and growth.
Your Website Is Essential To Your Business
You have a website that is critical to your business. It is working for you 24/7 generating leads, customers and revenue (or at least it should be). It's the primary channel through which customers, suppliers, potential new staff and partners will find you and engage with you.
It is fundamental to the success of your business and your peace of mind that it will be available for your audience 24/7 without interruption, and that it will continue to support your ongoing business growth.
All Software Is Vulnerable
Software needs regular updating to stay secure and take advantage of advancing technology. The unfortunate truth is that all software is vulnerable, including the software that powers your website. Increasingly, websites are getting hacked and attacked, including the big players like Twitter and Facebook as well as millions of small businesses every day.
Take Advantage Of New Strategies
Your competitors are innovating (or maybe leading the way) with new websites and online strategies. The world is getting smaller as more of us connect to the web and that means that it is only going to get harder to keep up, let alone stay ahead of the pack.
Do It Yourself?
Keeping your website up to date, backed up, secure and consistently bringing in new leads can be a time consuming and tedious process. It takes you away from what you should be doing, which is building relationships with your customers, staff and partners. The technology and strategies continue to evolve and it's a full time job to keep abreast of all the trends and developments.
What Our Client Plans Include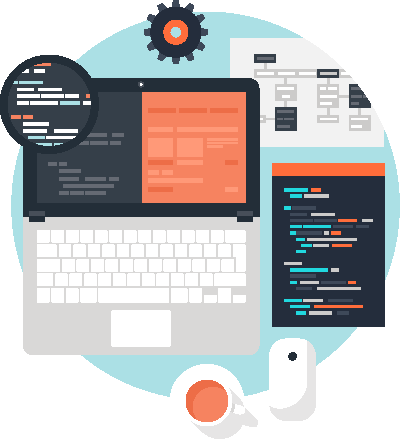 Unlimited Content Changes
Your time is precious and should be spent interacting with your customers and growing your business, not logging in and updating your website.
We take care of all your content changes for you so all you need to do is email the content changes (text or photos) and we'll get them done for you, usually within the same business day.
Software & Security Maintenance
Each month we perform our maintenance service checklist to keep your website secure and running smoothly. This includes software updates, security scans, and website performance optimisation. All of this is detailed within a monthly email report.
PageBuilder: Create Amazing Web Pages
Great looking web pages are essential to help you convert your website traffic into leads and customers.
Most website software (such as WordPress) allows you to change simple text and images within your content, but lack the ability to easily add rich content that captures attention and engages with visitors.
With our PageBuilder, it's easy to create beautiful landing pages and complex layouts, all within a visual drag & drop interface.
It's fast loading, mobile optimised and includes pre-made templates so you can insert content such as sign up forms, call to action buttons, image galleries and even entire web page layouts within minutes.
Our PageBuilder makes it faster for you to build your own pages and faster for our team to build them for you, saving you both time and money.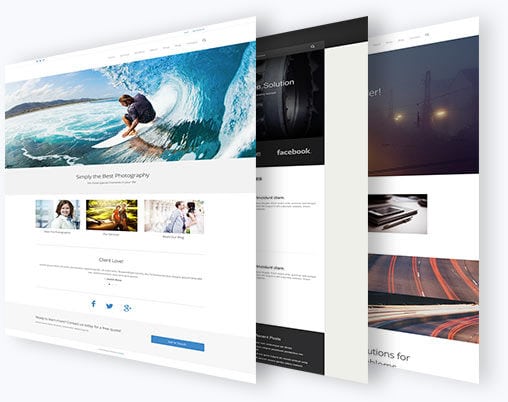 Peace of mind, from simple protection to proven growth strategies
No lock in contract. Cancel anytime.
Premium Web Hosting

Software Upgrades

24/7 Security Monitoring

Daily Backups

Video Tutorials

Detailed Monthly Report

1 Hour Content Changes

Link Scan & Fixing

Performance Optimization

Consulting Call
Premium Web Hosting

Software Upgrades

24/7 Security Monitoring

Daily Backups

Video Tutorials

Detailed Monthly Report

UNLIMITED Content Changes

Link Scan & Fixing

Performance Optimization

Monthly Consulting Call
Premium Web Hosting

Software Upgrades

24/7 Security Monitoring

Daily Backups

Video Tutorials

Detailed Monthly Report

UNLIMITED Content Changes

Link Scan & Fixing

Performance Optimization

WEEKLY Consulting Call