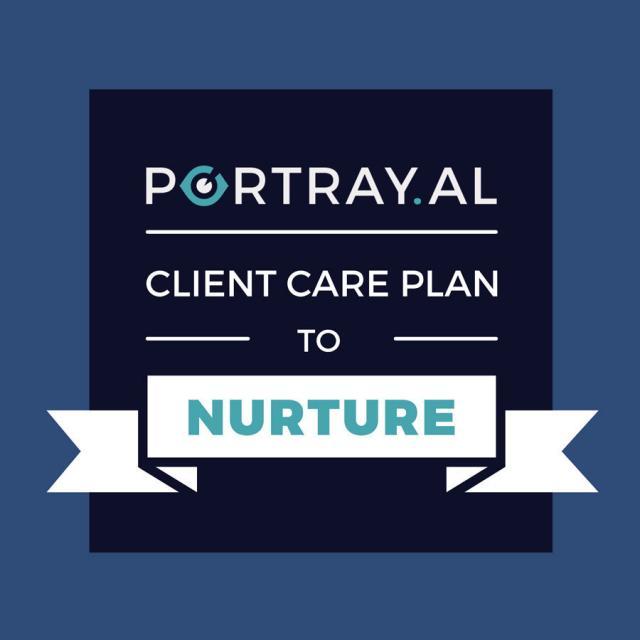 Nurture
$150.00 / month
Our most popular plan offers high speed, secure hosting & client care for businesses & non-profits who are ready to grow.
---
Premium Web Hosting
Your WordPress site will be hosted on our high speed servers with image caching leveraged specifically for WordPress sites. Your plan includes up to 5Gb of server storage, 24 hour support, and a free SSL certificate.
Software Updates
Your WordPress themes and plugins will be updated as new releases are published each month.
24/7 Uptime Monitoring
Every few minutes, your website will be scanned to make sure it's online. We'll receive an instant notification if anything happens.
Daily Backups
All your vital theme and database files will be backed up on a daily basis. We can also backup files to your Dropbox, Google Drive, or OneDrive accounts.
Video Tutorials
Your WordPress site is easy to administrate, but there's still a learning curve. We offer our comprehensive video manual full of tutorials to help your team learn how to admin your WordPress site effectively.
Detailed Monthly Report
You'll get a report of all the items we've been taking care of like security scans, site backups, performance, uptime, spam comment deletion, Google Analytics summary, and more…
Content Updates
Don't have an admin team or enough time to make content changes? Need to change your content and don't know how to make it look just right? We'll do up to one hour of content updates for free. Every month.
Malware Removal
Even the best security systems can eventually be hacked with vicious malware. Malware removal can be expensive, so we build the cost into this plan, just in case your WordPress site gets hacked. We'll remove malware for no extra cost.
Speed Optimization
New research by Google has found that 53% of mobile website visitors will leave if a webpage doesn't load within three seconds. The average load time for sites is 19 seconds on a 3G connection and 14 seconds on a 4G connection. Our job with this care plan is to keep your site loading within three seconds for most of your visitors.