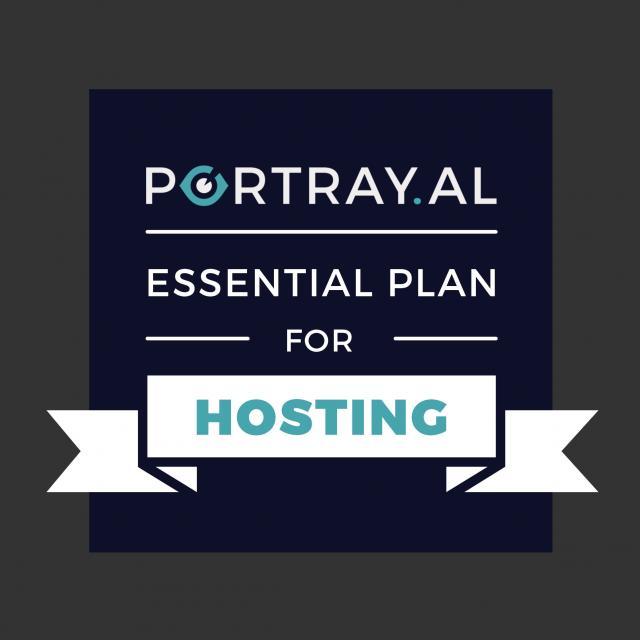 Basic Hosting Plan
$100.00 / year
Our Basic Hosting Plan is a step above your average hosting plan. First of all, our virtual private servers aren't shared with thousands of other customers. They're our own private virtual servers, purchased to be faster and less prone to congestion than your run-of-the-mill shared service. Second, we have excellent, 24-hour customer service, should you have any issues.
---
4 GB of storage
Our basic plan includes up to 4Gb of storage
Free SSL
If you don't know what this is, just know that it's absolutely necessary these days, if you want to be listed in Google's search engine.
24/7 Customer Support
Our customer support technicians are second to none. We know. We've been talking to them for about ten years. 🙂
Easy to Use Control Panel
This is by far the easiest to use Control Panel we have managed. Even the most tech-averse seem to learn the ins and outs quickly.
Unlimited Email Accounts
While we strongly recommend all of our clients to use Google's G Suite, our hosting package offers you quite serviceable email options, including unlimited email accounts and webmail.
And more…
Here it gets a big geeky. We use only solid state drives — and they're up to 20X faster than the old spinning drives you've been purchasing for $9 a month. Our servers are PHP 7 enabled, which means up to 3x faster, includes over 400 free applications, WordPress, Joomla, etc all pre-installed. If you would like a list of  more geeky specs, we'll happily send you one.