Sale!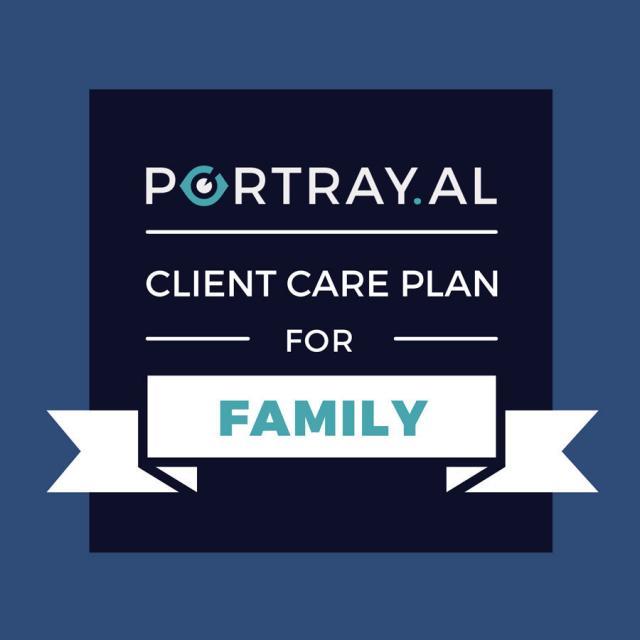 Family
$100.00 / month
Our Family Plan is exactly the same as the Nurture Plan, at our grandfathered rate of $100 per month. Nurture, our most popular plan, offers high speed, secure hosting & client care for businesses & non-profits who are ready to grow.
---
Premium Web Hosting
Your WordPress site will be hosted on our high speed servers with image caching leveraged specifically for WordPress sites. Your plan includes up to 2Gb of server storage, 24 hour support, and a free SSL certificate.
Software Updates
Your WordPress themes and plugins will be updated as new releases are published each month.
24/7 Uptime Monitoring
Every few minutes, your website will be scanned to make sure it's online. We'll receive an instant notification if anything happens.
Daily Backups
All your vital theme and database files will be backed up on a daily basis. We can also backup files to your Dropbox, Google Drive, or OneDrive accounts.
Malware Removal
We will protect your site from malware and remove any malicious code that finds its way to your website. While our services are as secure as possible, it's still quite possible for your site to come under attack. If this happens, we will restore your site and rid it of infectious malware free of charge.
Speed Optimization
The upper limit of a website for loading time is 3 seconds. That's just about as long as people are accustomed to waiting for a site to load on a standard connection. That's why we optimize all our websites with this coverage to load in under 3 seconds on a throttled 5mb line. We'll check your site periodically to be sure nothing has significantly slowed your website down, and this greatly improves your bounce rate.